Pcos Support
About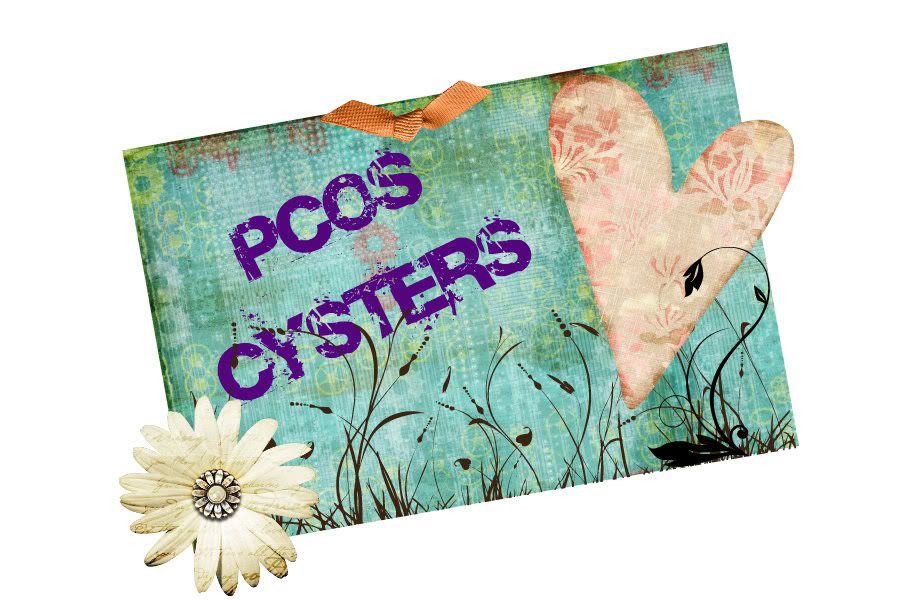 Hello Ladys!!
Welcome to
PCOS SUPPORT
page!
I thought this group would be great
there are so many woman out there that have PCOS(Polycystic Ovary Syndrome) and have questions!!
Lets support each other
Give each other Hope!!
Welcome Everyone
...Lets become
PCOS SUPPORT CYSTERS
!!      
PLEASE TAKE THE TIME TO READ OUR DISCUSSION BLOGS
PLEASE TAKE THE TIME TO INTRODUCE YOUSELF!
"
A friend is someone who understands your past, believes in your future, and accepts you just the way you are.
?

PCOS STRENGTH ANGEL POEM


You have always had the Power!! PCOS STRENGTH ANGEL
Strength Angel by your side, move forward with pride, let your Angel be your guide... Surrender your fear, and know your Angel is always near. You may have PCOS... but you are an inspiration, and a huge success! You can handle anything that may come up, you have strength in knowledge, and will never give up! Spread your Awareness Wings, let your Inner Spirit Shine! You have...
P
ower and C ontrol O ver any S ituation

Love yourself for who you are! and know you have support and admiration!


General Information
Location: , Group Created: Jan 13, 2010Members: 326