Easing into exercise- a website update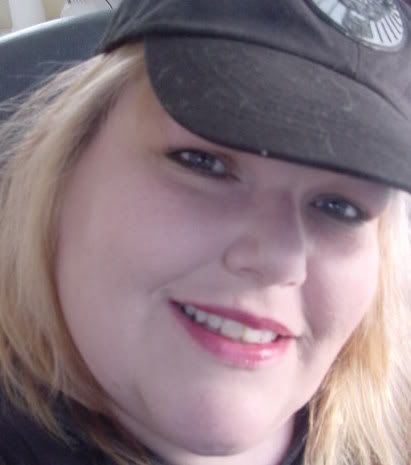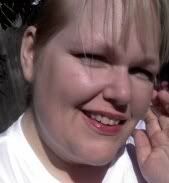 The Many Faces of WLS
 AWESOME! Love it! Thanks for sharing pretty lady ... I was up and about on my morning run with my friends on my running team at 4:30 am ... had a late start this morning ... the air was nice and crisp and made for an awesome 5 mile run .... came back totally invigorated ... after Bikram this evening the old bones will be feeling new....

What a lovely area ... this is making me want to go for a hike up West Rock with my son .. he was trying to get me to go a week ago and I kept passing ...I think I will do it this time.

Thanks for sharing....