My ONEderland Roses 
The card read, Truly "One" derful, Love Andy. I'm putting a picture of me and the roses here so you can see how beautiful they are.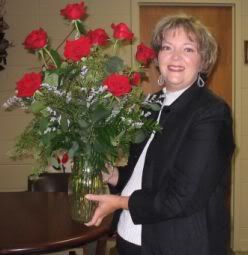 My beautiful girls...aren't they gorgeous?!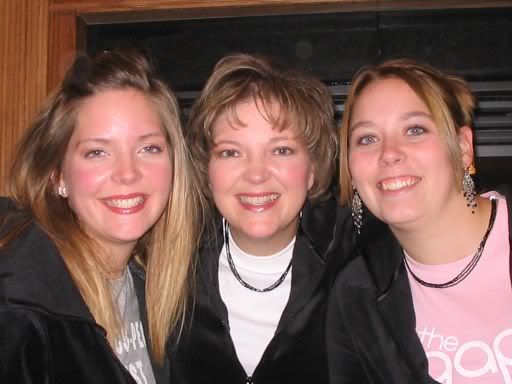 These are me and my beautiful daughters. Meghan is on the left and Lacey is on the right.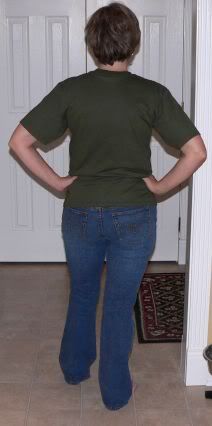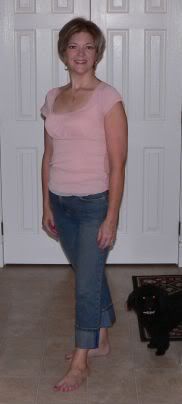 These pictures are to compare how my butt looks in different jeans! The jeans on the left are Calvin Klein cropped jeans. The jeans in the middle are Victoria Secret jeans with the uplift panel...what do you think looks best...or is there much difference? I just love the picture on the right, so I shared it here.

Pictures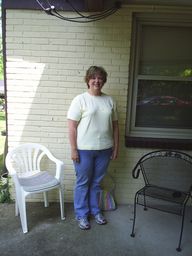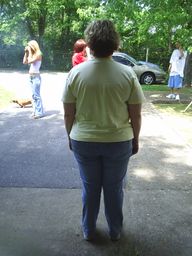 These pictures were taken on Memorial Day, three weeks prior to surgery...weight about 230 or so, size 18w.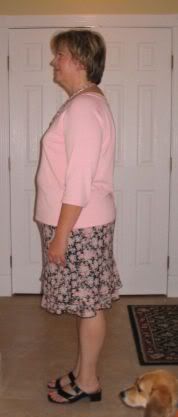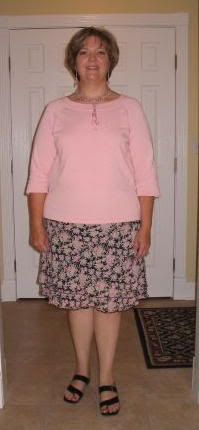 These pictures are two months post-op, 8/22/05, -34 pounds, size 16 regular.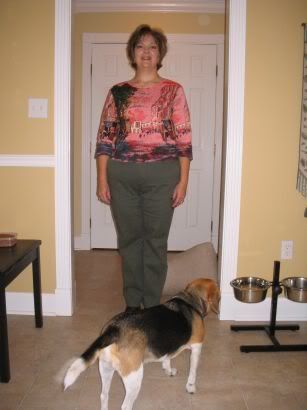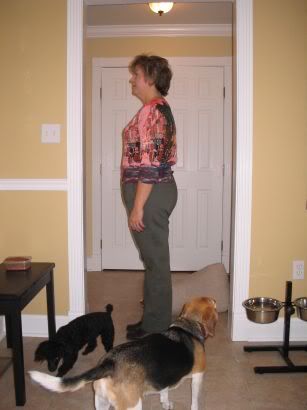 These are my four month post-op pictures. 10/21/05 -52 pounds, size 14.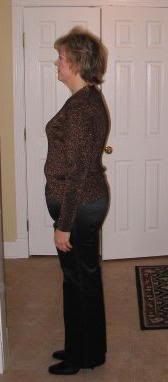 6 Months Post-op 12/20/05, down 65 pounds, size 10/12.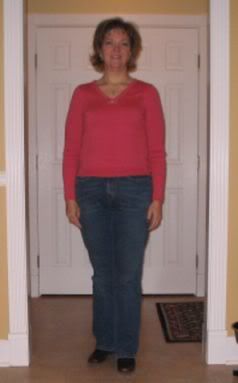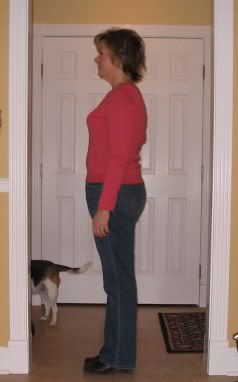 8 Months Post-op 2/20/06, down 77.5 pounds, size 8 Calvin Klein jeans!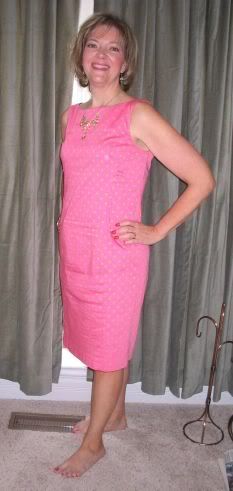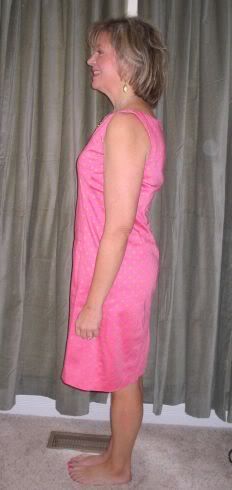 10 Months Post-op 4/20/06, down 86 pounds, size 6!!!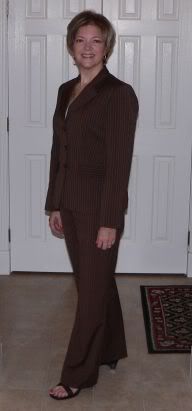 One Year Out!!! 6/20/06, 91 pounds down, size 6!!!
Site Counter
About Me
Apr 26, 2005
Member Since
---
Friends

57











---
Latest Blog

22
Second plastics update before the big day!
Next Round of Plastics!!!
Can you believe two years???
October 2006
September 2006
August 2006
July 2006
June 2006
May 2006
April 2006
---