I'm HUGE...It's a GOOD thing!
Oct 27, 2007
(My 6 mo. pictures and -80lbs **This is just for a comparison)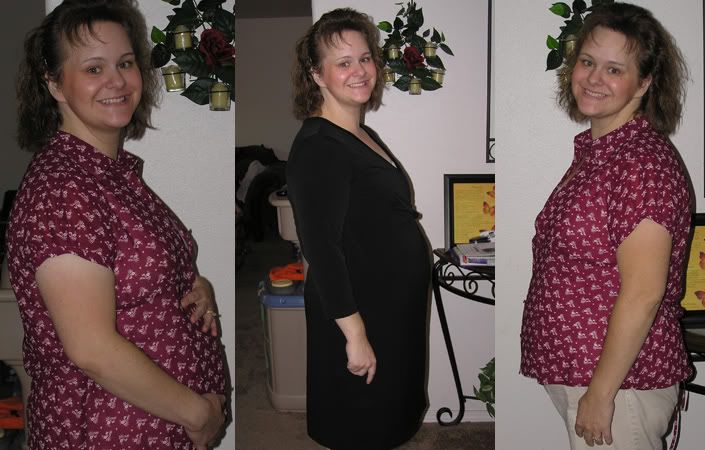 Me at 10 weeks Pregnant!!!
(1 year post-op and -107lbs --- LOOK how BIG I *ALREADY* am!!!)
Well lookie here! This is my baby's first little picture! There is only "ONE" baby in there!!! ***BIG HUGE SIGH!*** Isn't this the absolute cutest little baby you ever did see!!!! The baby has his/her back to us...But, you can see it's head to the right, one arm, it's two little hands up by it's face, it's long body, and it's little legs and footsies! Awwww...How cute is this little miracle! I bawled like a little baby while my OB was doing the ultrasound...THANK YOU GOD for yet ANOTHER MIRACULOUS BLESSING!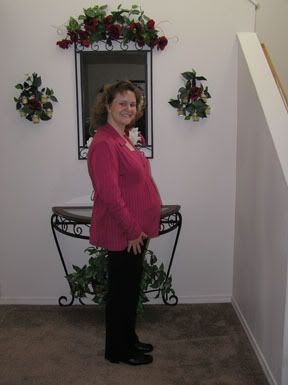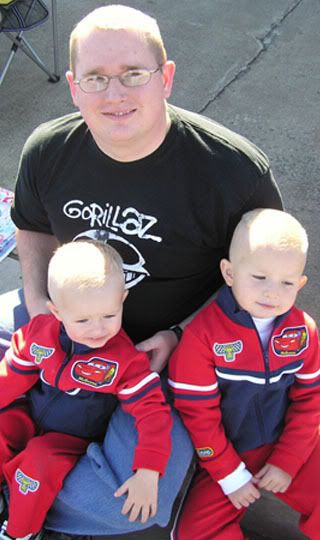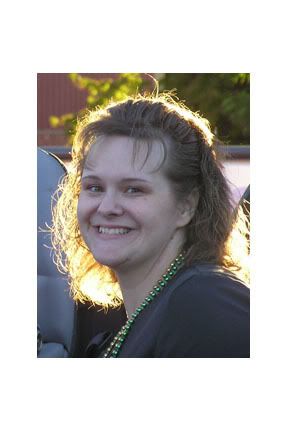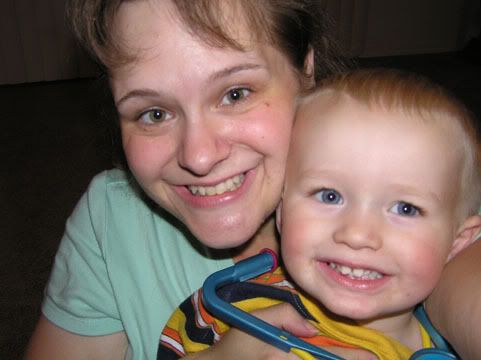 0 Comments
About Me
Washington State,
Location
May 29, 2003
Member Since
---
Friends

92







---
Latest Blog

7
Christmas Pics - 2006
---