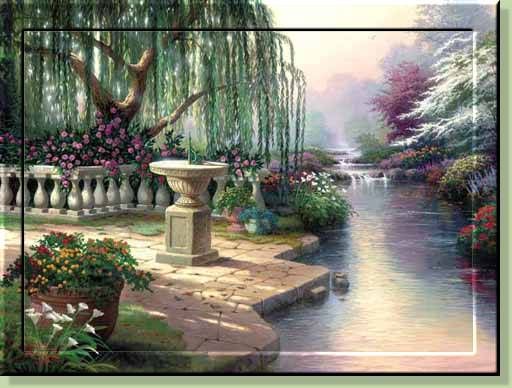 MY FAMILY, KYLE, HOLLY and JILL



THIS PAGE IS DEDICATED IN MEMORY OF MY MOTHER WHO PASSED AWAY SEPTEMBER 14, 2002.
~*~
Hello!!! I am 40 years old, married and the mother of two daughters. . I have been overweight my whole life. I remember my pediatrician putting me on diet pills when I was in the 4th grade. That was only the beginning.....many diets and weightloss programs later...here I am. I had my first intial consultation for gastric bypass WLS with Dr. Dewitt in Birmingham today. I was so totally impressed with him and his staff. I
left his office with a date for August 8th and Dr. appointments for sleep studies and cardiologist.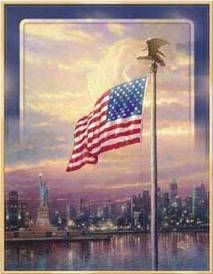 This is a picture of my DH and our youngest daughter Jill that was taken on Thanksgiving Day 2004.

About Me
Jul 06, 2002
Member Since
---
Before & After
rollover to see after photo
---
Friends

219



---
Latest Blog

39
Atlanta OH convention Meet and Greet at Joe's Crab Shack!
Sugar Free Peach Cobbler recipe
My Lighthouse..
Memorial Day 2007
ON THE ROAD TO RECOVERY!
THE TANGLED WEBS OF INTESTINES AND HERNIAS
Plateau Buster Diet
Protein, carbs, calories
Thought for the day
~la la la la~IT'S A BEAUTFUL SUNDAY~ la la la la~
---