4 months post-op
Feb 06, 2009
Well, I'm a little late in writing this. It's been a busy month! I'm 4 and a half months out, and DH took some photos on my 4 month surgiversary. I'm doing really well. I was down with pneumonia for several weeks and now that I'm better the energy I fell is just amazing! I had the most wonderful "WOW!" moment yesterday. I had stopped by a convenience store for water on the way from work to rehearsal, and as I was standing in line I half-consciously glanced at the monitor showing the customers from the back. I saw my enormous morbidly obese butt and that same wave of embarrassment came over me that always does when I see my reflection in public. Then I woke up and realized
that was the woman standing next to me!
I was the
normal
sized woman beside her with the cute jacket and great hair!! When I got home and told my husband about it I just lost it and started bawling. Poor thing, he didn't get it. He said, "And this makes you sad?" LOL
Anyway, here are the pics. There's a before and after of my hair too. It's getting a little thin, and it was looking pretty raggedy as you can see. I had it professionally chopped and I love it!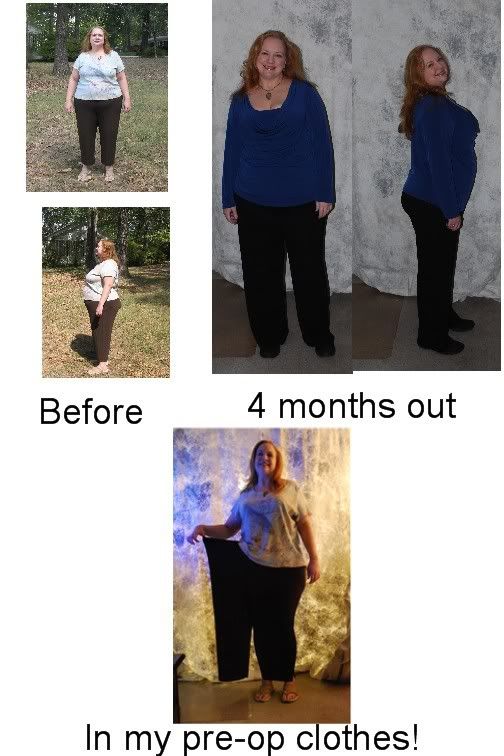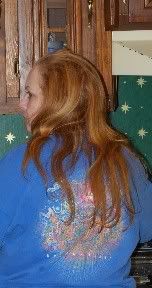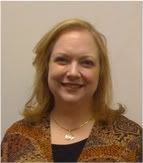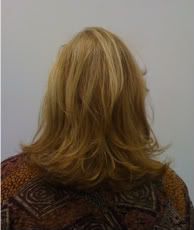 9 Comments
About Me
Jul 25, 2007
Member Since
---
Friends

125





---
Latest Blog

24
2 months post-op
One Month Post-op
---