This is my century card for losing 100lbs... I am so proud to have this card!!
 

The man in the pics below is responsible for me having as much fun this summer as possible.  I am definately more adventurous than I once was...... Kings Island, Horse back riding, Hanging out in public places.............I dont hide anymore!




Christmas 2008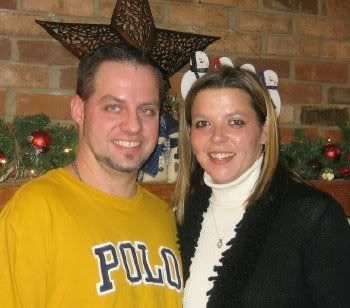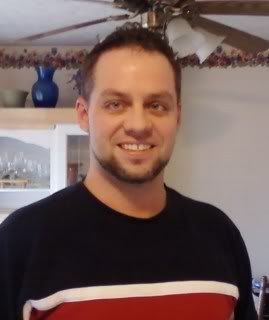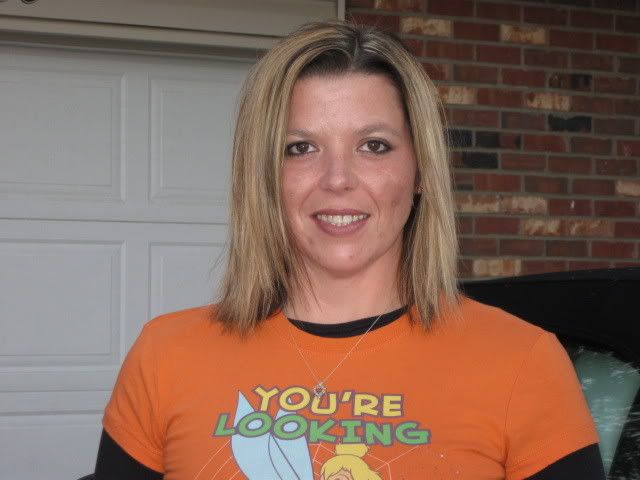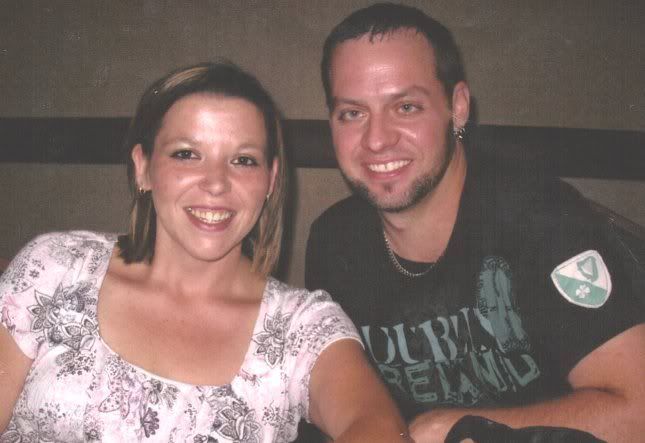 My family and Dr. Tom.... Our lives are healthier because of this man!! He's the greatest. 
Me, My mom Amy, Dr. Tom, Aunt Jane, and my Aunt Mimi.





Working on my leg piece... still need more work and more color... so far I have only had 3 sessions... lots more ink to come!
The Dragon head is down towards my ankle and the rear end of its body is up on my upper thigh.. we will soon be filling in the remaining part of the body of the dragon soon. Also on the picture of the dragon head, below it is a tattoo of a rose which has since been covered by the lotus flower on my ankle.







Below is my new lotus with the dragon head and part of its neck... the lotus is what covered the rose as seen above. 








Top view of my legs...

About Me
Jan 10, 2006
Member Since
---
Before & After
rollover to see after photo
8 months post op and below goal!
145lbs
---
Friends

45



---
Latest Blog

36
December 2008
November 2008
October 2008
September 2008
July 2008
June 2008
---