Thanks Dr. Fowler!!
Jan 11, 2010
We had a banquet for Castle Hospital because they made Center of Excellence.  I hooked up with my friend Big Mike.  Well I think now we just call him Mike.  He has come a long way.  We all have.  Dr. Fowler changed our lives.  I am so glad to have met this man.




Big Mike and me at my Birthday Party in May 2008.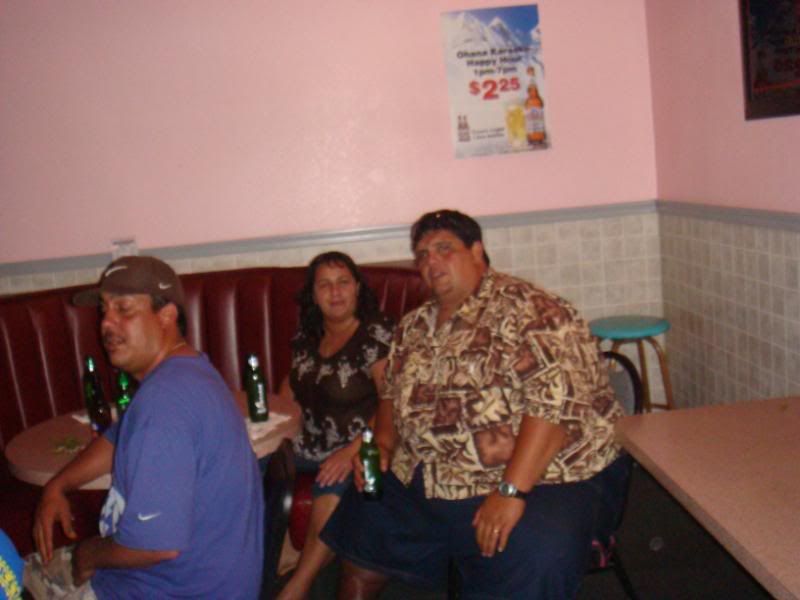 His wife Ixchel and Big Mike




Wow I look like I was about to give birth.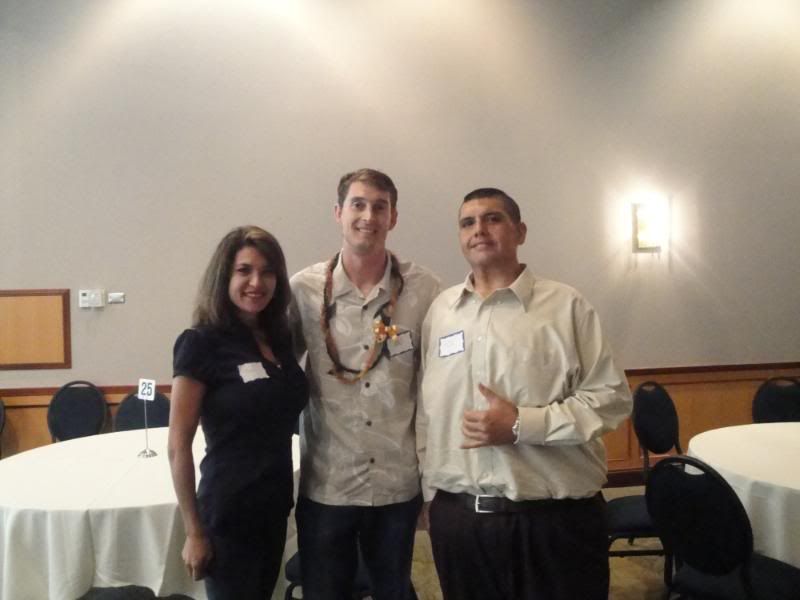 This is us today.  Me (lost 130 lbs) Dr. Fowler, Mike (lost 425 lbs).  Told mike to buy clothes.  Don't give him justice.  He is an awesome man.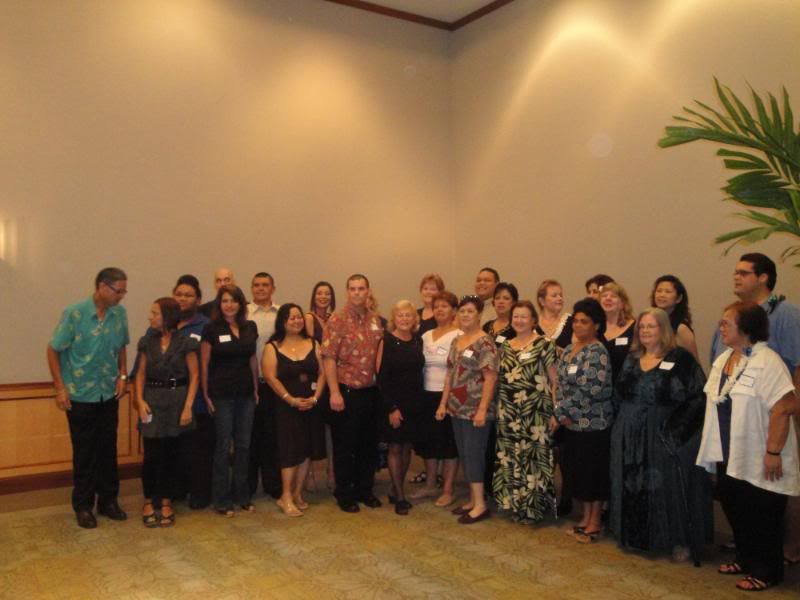 These are only patients that came.  It was a good night.

Aloha,
Asia
0 Comments
About Me
May 13, 2008
Member Since
---
Friends

172



---
Latest Blog

76
---