A WHOLE YEAR LATER!!!!!!!!!!!!!!!!!
Jan 19, 2009
Hello all.......... The anniversary of my surgery was saturday 1/17. Its been a year since I officially embarked on this weight loss journey, and all I can say is WOW.......Its been a crazy, but fun ride thus far. Hell, 2008 was just a GREAT year! I had my surgery, and moved to a city Ive dreamed of living in for over half my life. Starting out at 401 on surgery day, Im now at 231 pounds, a whole 170lbs GONE FOREVER!!!!!!
  God has truely been good
.  I also wanna thank everybody that was in my corner keeping motivated to keep pushin forward. Especially my BAF peeps..... In spite of the B**
[email protected]
$$ness that took place regarding some rather personal info info that I shared with ONE person, that seemed to end up in the hands of several individuals
. And for those of you that know what im talkin bout........GROW THE HELL UP!
. But if it makes ya feel any better........Ive made some progress since then 
 Now RUN & FORWARD THAT!
 I also wanna give a shout out to my Beautiful Angel Kelly (Klassy~N~Sassy) for being there when I needed you, and keepin it real with me. Congrats to you and yours! When you told me that this was gonna be a head trip, it was the truth!!!! I wake up every morning and still dont recognize myself. I was at a convention this past weekend, and everybody was in complete Awe of how I looked, it was great seeing everybodys reactions, cause most of them havent seen me since 06. The highlight was when a guy came up to me and said "Has anybody ever told you, you kinda look like a slim version of Tim "Rawbiz" Williams???????"
 I smiled real hard and said, "I AM a slim version of Tim "Rawbiz" Williams, nice to meet you" It almost put tears in my eyes,lol.......
. His jaw dropped! It was crazy....... But everybody was amazed at the change, and I think Ive inspired a few people to move in the same direction. I'd do WLS 20 more times if I had to..... I still have another 10-15 to loose, I think I can knock it out by the end of the month. Keep me in your prayers yall. 
 Im sure everybodys gonna be all tied up in tomorrows events etc..... But for those of you that will be watching, I'll be performing Via Satelite for the Inauguration with my church choir tomorrow (Bishop Noel Jones & City Of Refuge), not sure what time, but we start filming in the morning at 6am, tune in if ya can...... Here are some before and after pics, let me know what you think....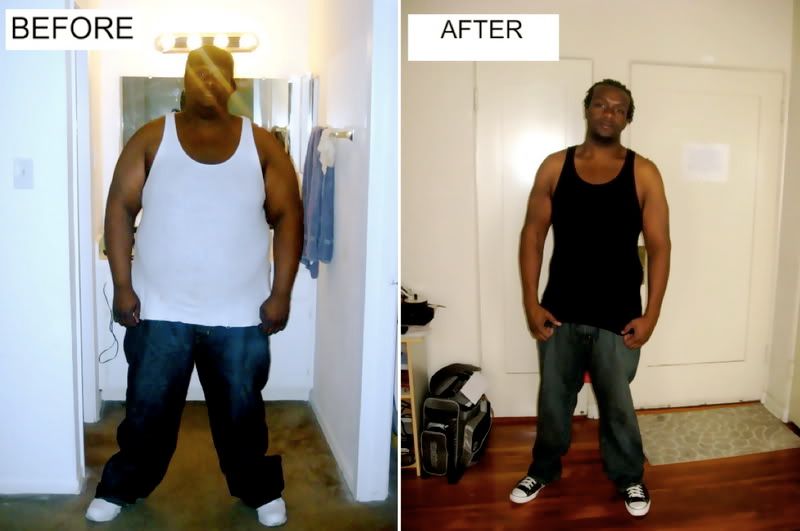 c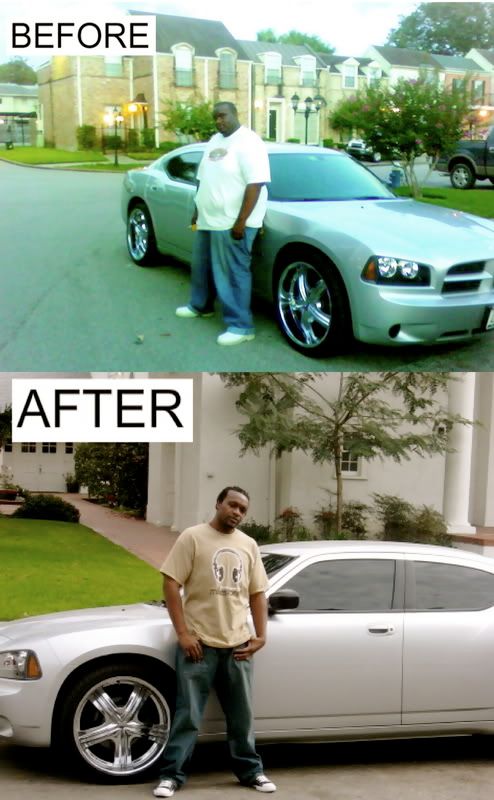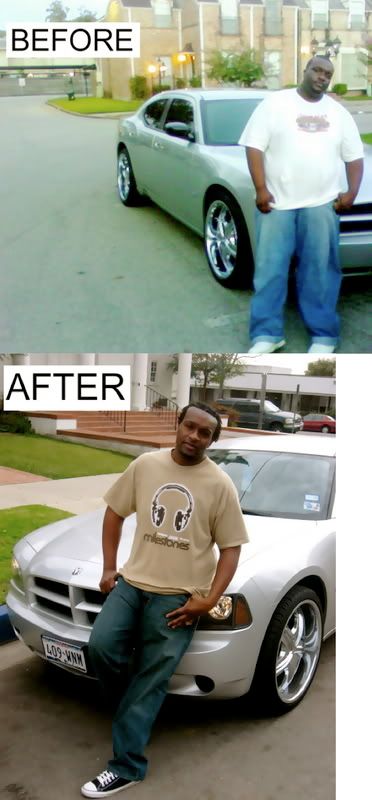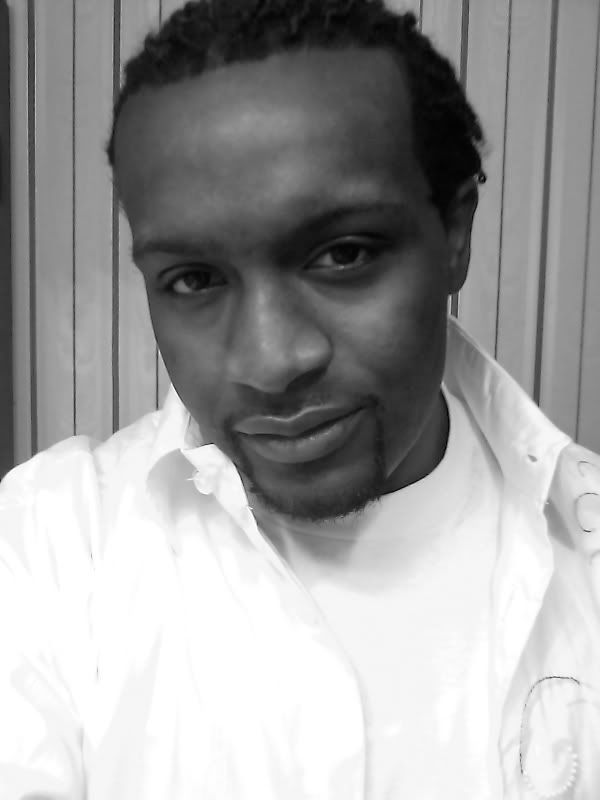 6 Comments
About Me
Oct 01, 2007
Member Since
---
Friends

575



---
Latest Blog

30
Its Been A While
WTF
Movin Along.....
---