Does anyone have experience with WLS through Cleveland Clinic with Caresource?
Looking to find experiences with Cleveland Clinic gastric bypass using Caresource insurance. Any info would be greatly appreciated :-)
CerealKiller Kat71
on 3/23/14 8:30 pm
"What you eat in private, you wear in public." --- Kat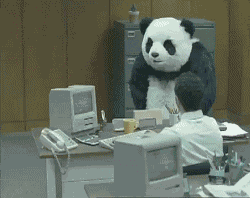 Thanks for the response! I have completed the seminar and health questionnaire, and wondering how soon after I can be expected to be contacted to set up first consultation? I understand caresource requires 9 mos supervised diet. Did the bariatric team set that up or did your pcp? My pcp is all for me looking into this surgery, but was no help as to details (only told me to contact the Cleveland Clinic). I'm 25 yrs old with bmi of 56, hypertension, high cholesterol, and severe arthritis in knees....I'm hoping I wont have trouble being approved! Thanks :-)
CerealKiller Kat71
on 3/23/14 9:37 pm
I completed the questionnaire in Jan if 2013. They contacted me a couple of weeks later and my first appointment was in February.  I have a template of a form that you should have your primary care physician should start completing every month.  If you already saw him/her in the last few months, see if he is willing to fill them out for those months.  The clinic doesn't exactly work with him but gathers all your documentation for submitting.  I went to my PCP every month religiously even though the clinic said some apts there counted.  I didn't want to take any chances. 
Once you go in, there are many things you must complete at the clinic. You will have an abdominal sonogram, a chest xray, blood tests, 2 psych apts, visits with your surgeon, visits with the bariatric doctor, 4 NUT appointments and group classes.  The BestStart nutrition program is once a week for a month. I live 2 hours away, and they tried to schedule multiple apts for the same day for convenience. 
All my pre-op insurance requirements were done by October, but my nut was on maternity leave. They submitted in November and Caresource approved it in 14 days with first submission. My surgery was 12/31.  
Let me know if you've anymore questions. I'm happy to help!
"What you eat in private, you wear in public." --- Kat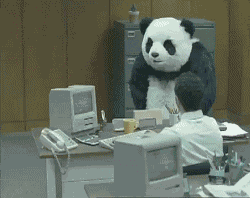 Thanks again for the help! Where might I find the template for this form? 
CerealKiller Kat71
on 3/23/14 11:26 pm
I actually made it myself from the recommendations of the Cleveland Clinic on what is required on the Dr.'s notes.  Msg me an email addy, and I will send it to you.
On an additional note, I too was VERY pleased with my surgeon, care and treatment at the clinic.  My surgeon was Dr. Kroh  I am so grateful that Caresource paid to save my life. 
"What you eat in private, you wear in public." --- Kat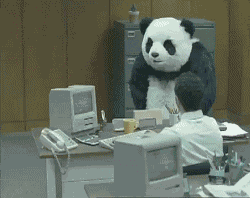 Your profile is set private so it will not allow me to message you. If you'd like shoot me a message first, then I will respond?
CerealKiller Kat71
on 3/23/14 11:33 pm
I didn't realize that.  I will change the setting.  Also, I forgot that they also require a sleep study.  Thankfully, I was able to get that locally,however.
"What you eat in private, you wear in public." --- Kat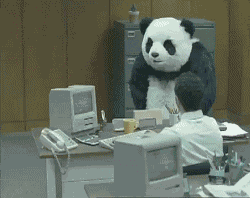 A. Kondrlik
on 3/23/14 9:58 pm
I don't have Caresource but I did have my surgery at Cleveland Clinic.  Dr Schauer did my surgery. I was extremely happy,  The nutritionists are great. I live 2 1/2 hours away (near Erie) I wish I lived closer so I could go to support groups there. I did attend the Best Start classes (once a week for four weeks) I found them very helpful.The only issue I have had is trying to get to appointments in snowstorms!
Anne
Glad to hear positive experiences! Thanks :-)