---
---
---
---
down 5lbs... stall=broken!!
Sep 27, 2009
Sooo hello folks! I have returned back to work as of 9/25 and apparently my stall has broken too!! I am now down to 210lbs!!! thats 25lbs down in a month and 10 days and a total of 58lbs since March!! 10 more lbs until "Onderland!" honestly I still dont see a huge difference... heres a before pic from March of 09 and an after pic on 9/24... im down from a 20 to a 16... a 3x to a 1x. im taking biotin everday but I am soooo scared for this hair loss!!! till next time folks

Before at 270lbs
-
notice im wearing the same shirt!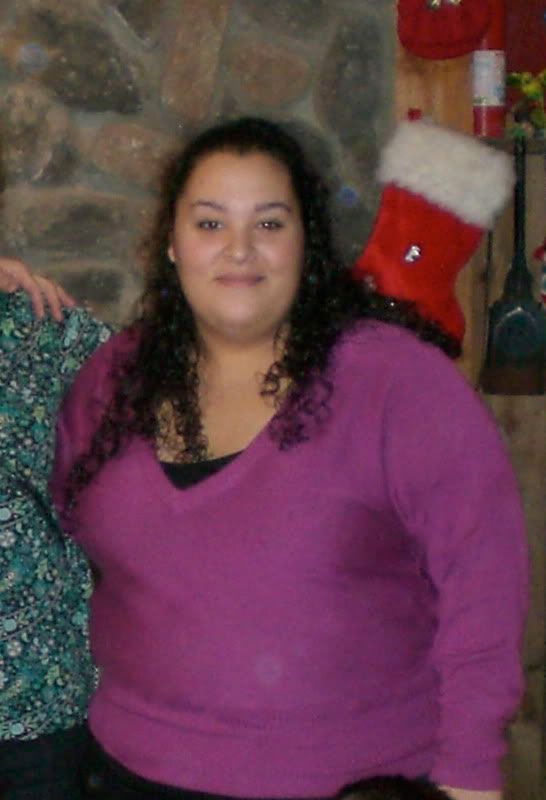 After at 210lbs
Face shot at 270lbs
Face shot at 210lbs
11 comments
---
---
---
---
---
---
About Me
Mar 12, 2009
Member Since
---
Friends

182


---
Latest Blog

33
---