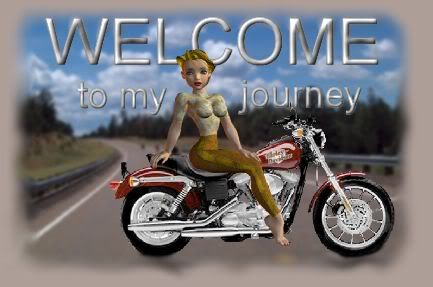 Gastric Bypass - The Ride of Your Life!!
INTRODUCTION
Life is just a Grand Illusion, I am a mother of 4 children 3 boys 19, 14, and 4 and a 22 month old girl, I live in the country in Alabama have 5.9 acres and a Horse and swimming pool, so you know what i do for exercise, I also have a 1983 shovelhead Harley Davidson that i love to ride and see the country side on. My surgery i feel is the best thing i have ever done positive for Me..... No complaints so far....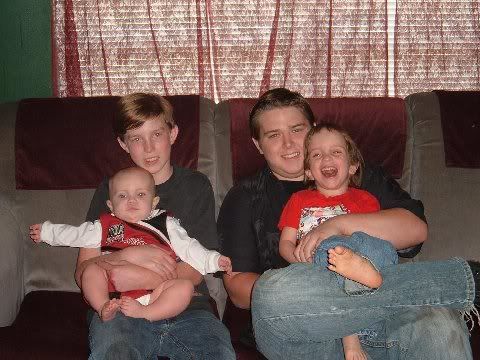 8-25-06
Well i am now 23 days post op and down 27 lbs so im excited about that, working on getting in my water and protein because i know how important that is i think i am finally getting my strength back since surgery.
9-5-06
Well Its been exciting latley since the scales started moving again. I started in a size 22 pants and now im in a size 18 that was a great moment for me. My first big goal for me is to get back on my horse Ginger without any help. She is a great horse when i feel down and out i just go out to the pasture and lay down with her. Its like she understands. Animals are great.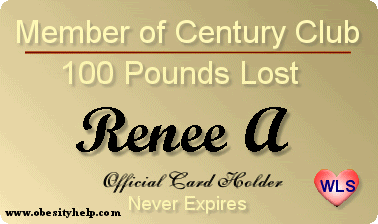 About Me
Aug 14, 2006
Member Since
---
Friends

255


---
Latest Blog

11
I thought I would update before the New Year.
Late putting this here but here is is.
Guess I should update.
5/16/07
January down 100 lbs.
Century Card
10 weeks out
---