twelve.: i did it!
Jan 29, 2009
Okay so...when i use to be fat!...I always wanted to cut my hair and wear it short.....but felt i never could because my face was too fat & round. So i made a vow that when and if i lost weight...I would cut my hair off and wear it short. As you guys can see from my pics...I've been slowly cutting it shorter & shorter for the past year. But yesterday i finally did it! I chopped it all off!...I'm not at my ideal size...but im close. Its a cool funky mohawkish type of cut but im wearing it with my natural curl  which makes maintaing it sooo much easier & me lazier...lol. When i looked in the mirror after my beautician was done. I couldnt believe how much i loved the cut as well as how it looks on me.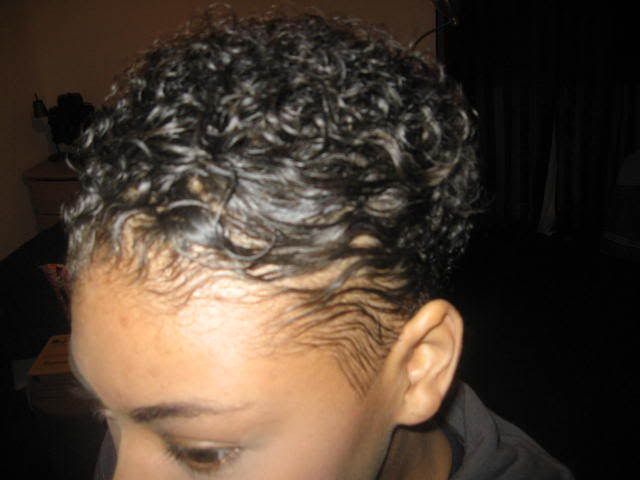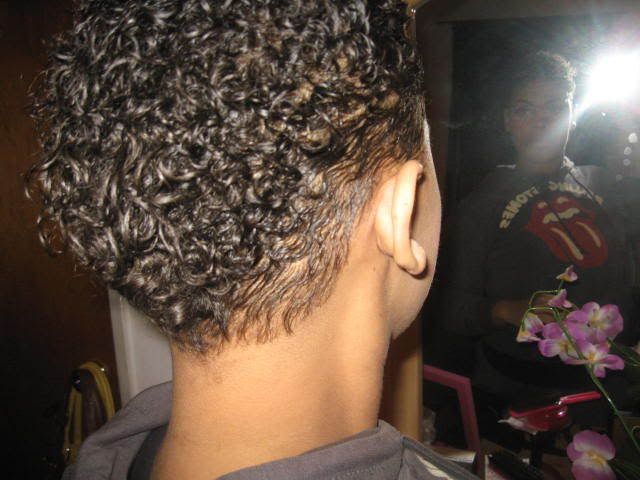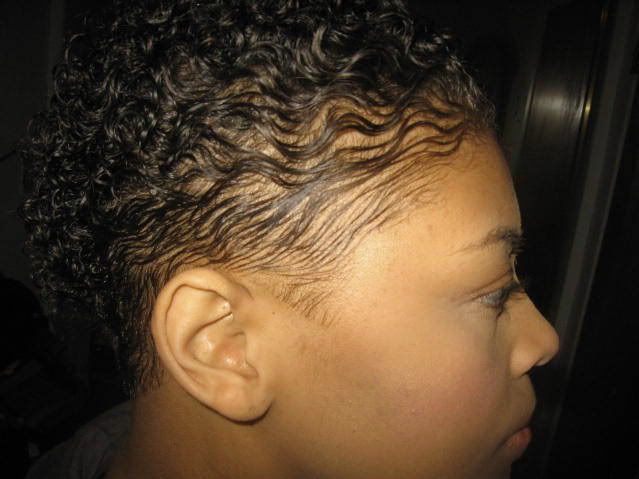 I feel liberated......
The year is starting off good....
2 Comments
About Me
Jan 18, 2008
Member Since
---
Friends

154








---
Latest Blog

14
nine.: shopping.
eight.: fearless.
seven.: happy.
six.: Hollywood.
five.: disappointed.
---