thirteen.: im in love.
Feb 04, 2009
or so....i THINK im in love. I'm trying to take it slow with him....but its HARD lol. Especially when you connect with someone in a way that you never have with anyone else. We'll see where it goes from here. *sigh*.....
a new picture for viewing pleasure....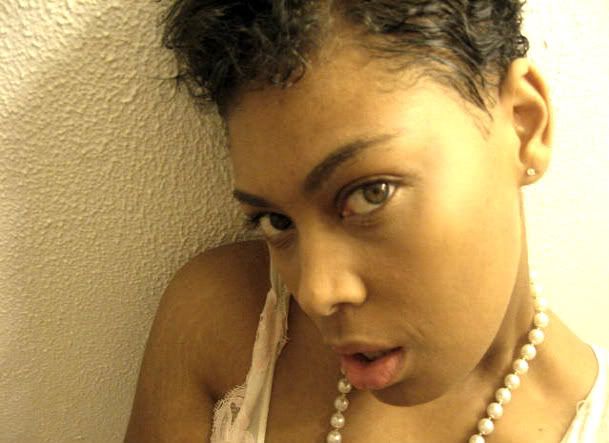 4 Comments
About Me
Jan 18, 2008
Member Since
---
Friends

154








---
Latest Blog

14
nine.: shopping.
eight.: fearless.
seven.: happy.
six.: Hollywood.
five.: disappointed.
---