He's here!!!
Oct 27, 2007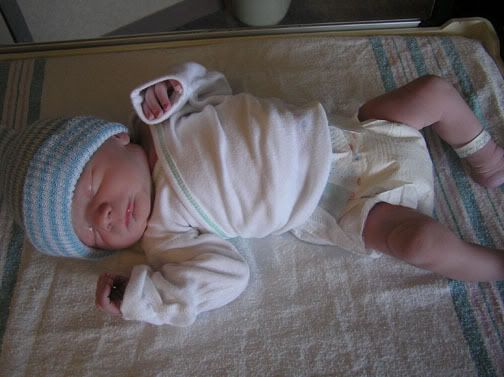 Drew ~ Just minutes old!
Drew Braedan Thompson
Born: February 2nd, 2007
Time: 9:14am
Weight: 6 pounds, 4 ounces
Length: 18 3/4 inches long
A TRUE BLESSING! Yet another miracle God has given us.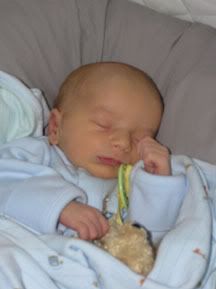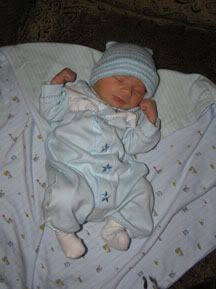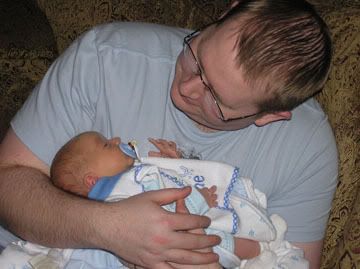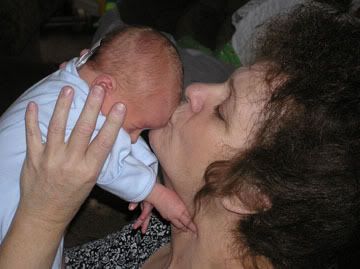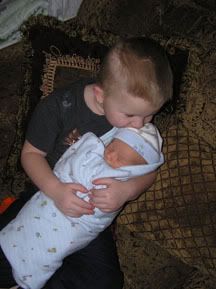 This is MY Mommy and My Baby...Drew's Favorite Amma! We are so blessed to have her in our lives...I am so blessed to be HER daughter. I couldn't ask for a better Mommy or Best Friend...Neither could my boys!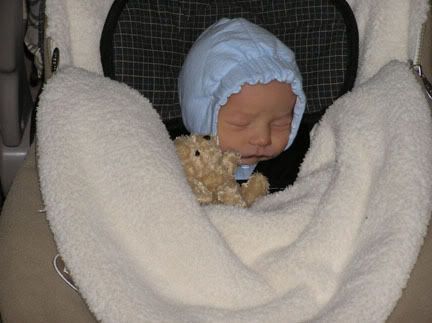 ~*~*~*~*~*~*~*~*~*~*~*~*~*~*~*~*~*~*~*~*~*~*~*~*~
(Thank you Auntie Jeanie ~ I LOVE IT!!! ~ Me and my Warm Hugs, Cuddles, and Snuggles. Ahhhh!!!)
~*~*~*~*~*~*~*~*~*~*~*~*~*~*~*~*~*~*~*~*~*~*~*~*~
Finally...Here's me. Not bad for having had a baby only 5 days before, huh! I sure look a lot better than I did with my 2 older boys - THANKS to having the DS!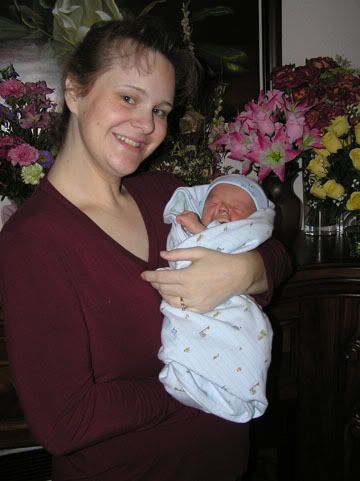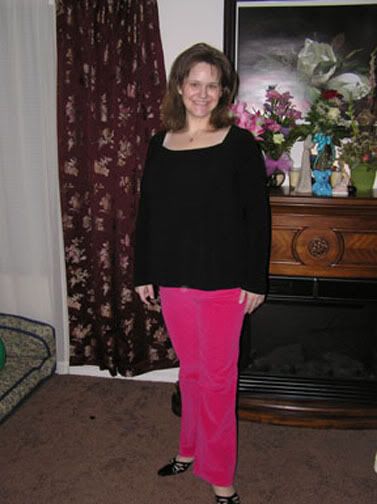 0 Comments
About Me
Washington State,
Location
May 29, 2003
Member Since
---
Friends

92







---
Latest Blog

7
Christmas Pics - 2006
---